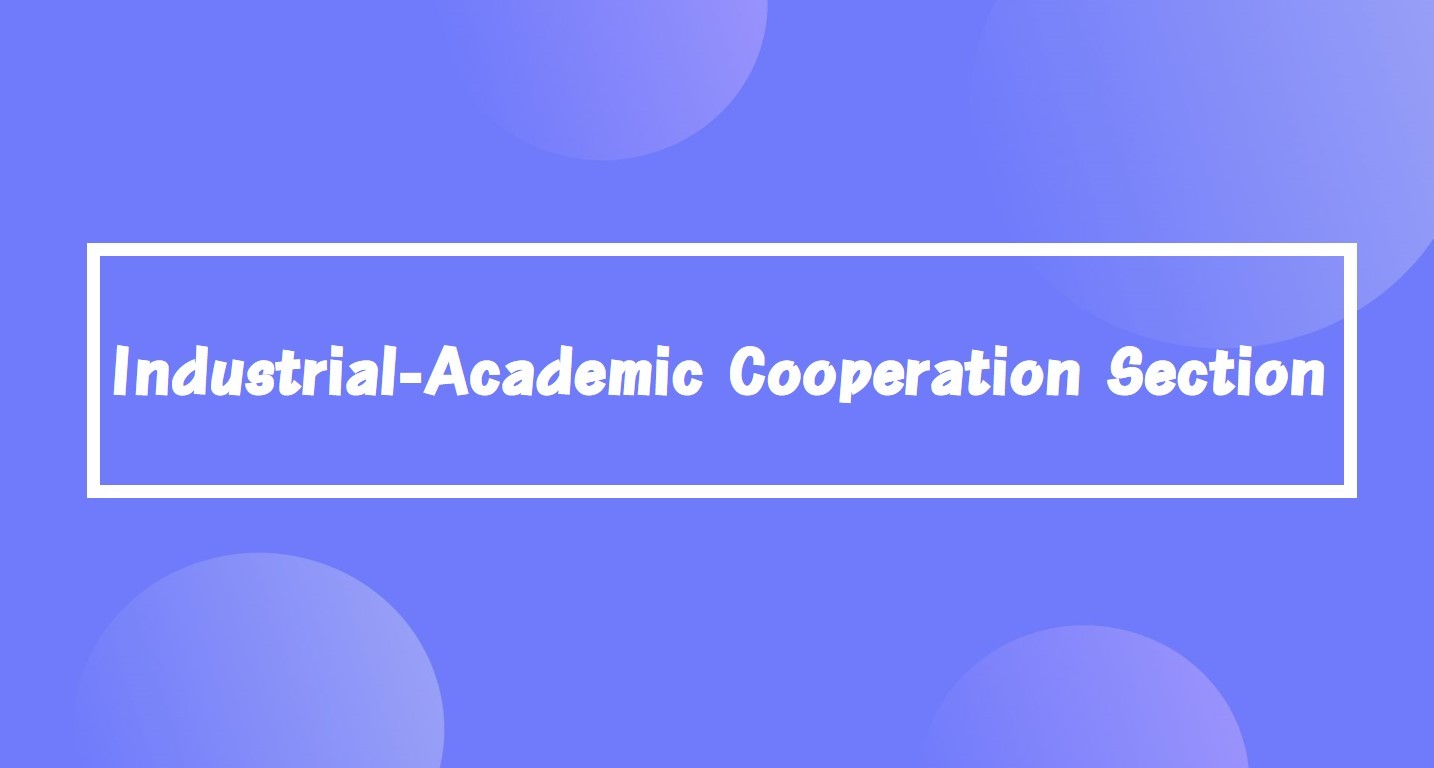 The core concept of NTUB's industry-academia cooperation is to provide enterprises with the academic resources of our school.
NTUB has not only combined resources with the Center for Regional Industry Academia Collaboration of the M.O.E., but has also embarked on inter-school industry-academia collaboration projects so as to offer small and medium-sized enterprises with management consulting services. Our teachers aid and instruct students on how to do business market research projects, how to build on-line sales platforms for small and medium-sized enterprises and how to assist these businesses in organizing international exhibitions. These training initiatives are the perfect introduction to common practices in the corporate world and they also provide work placement opportunities in the nternational purchasing industry through events such as the Chinese Export Commodities Fair and HKTDC Exhibitions.
Our teachers take part in research of both government-owned enterprises and industry projects, while our students can pursue internships in Taiwanese companies both in Taiwan and in Vietnam during the semester and summer vacation. NTUB provides privately-owned enterprises with support in information, language testing, and certification services.